Spa and Salon owners are in the customer care business in the truest sense. Clients go to a spa to be pampered, to be healed. And they want to leave your place refreshed and rejuvenated. It can be a simple haircut, mani-pedi, or a relaxing massage – you need to make your customers feel special in any way you can.
All it takes is one adverse encounter, one bad review to tarnish the image of your business. Add to that all the other headaches of running a business and managing employees, and the last thing you want is an underpowered, difficult to use software that hampers your operations.
It's very important to that a spa management software has these key features that help you manage your business efficiently now, and help you grow and thrive in the future.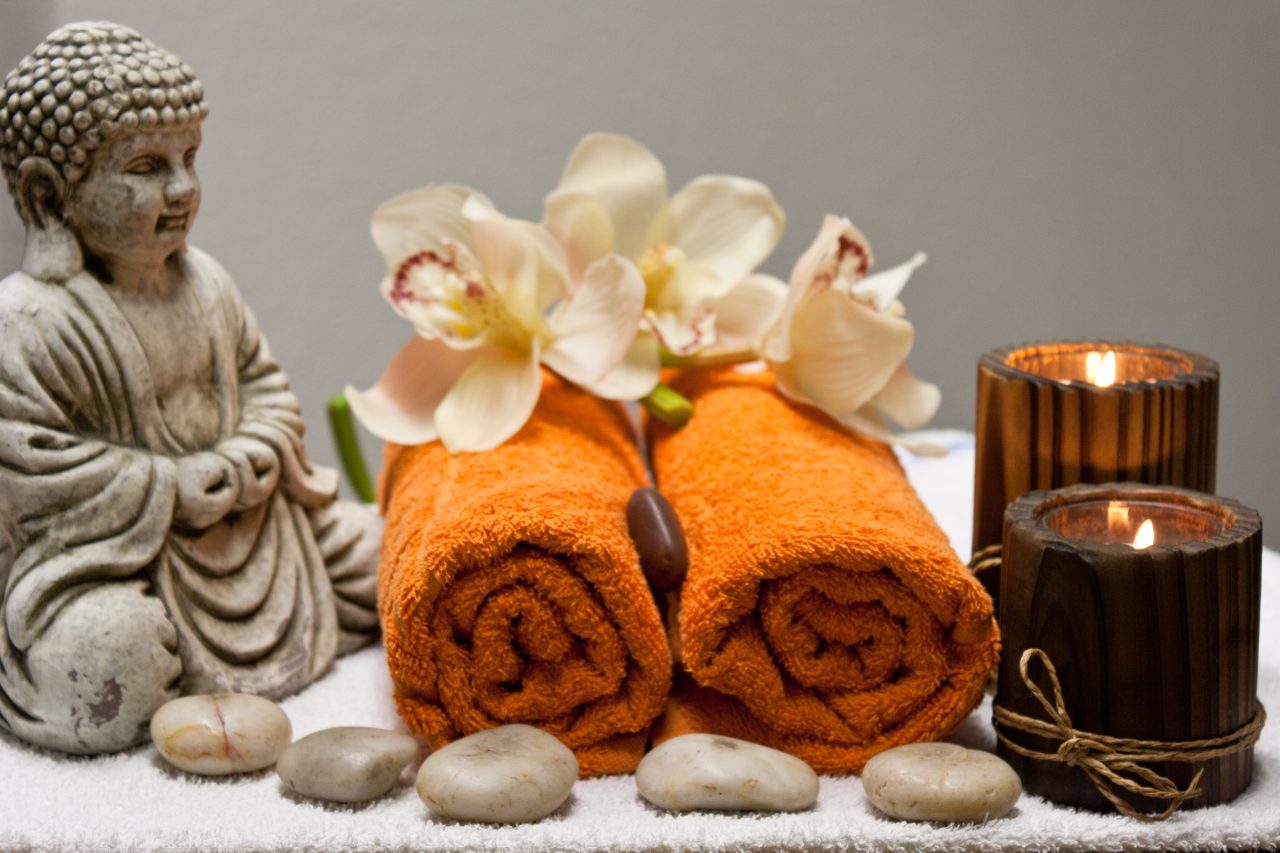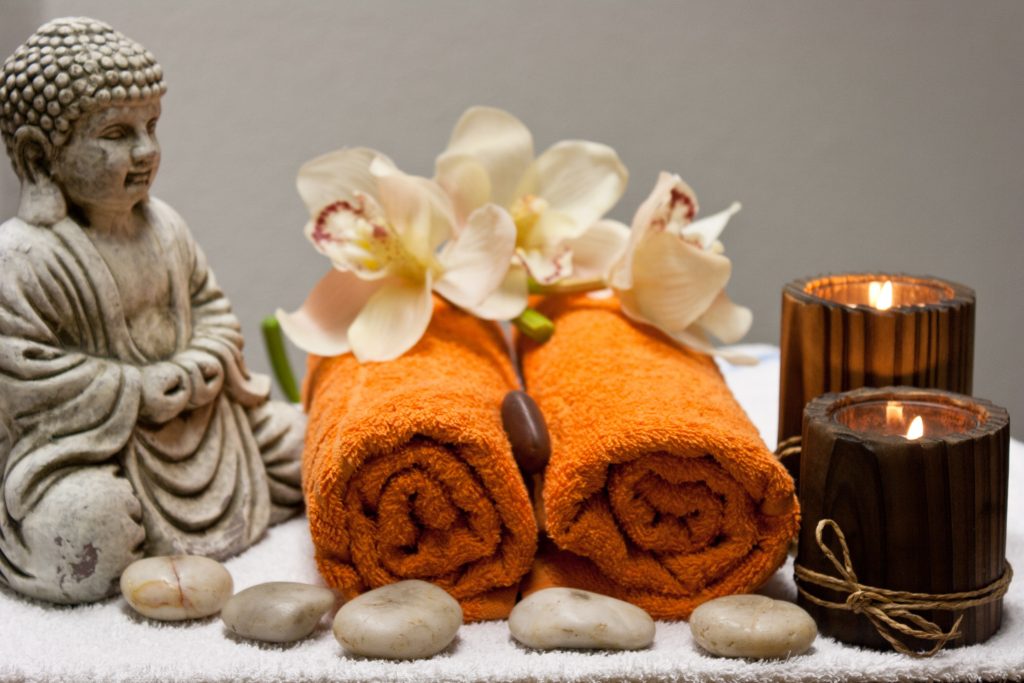 Use this handy checklist to review the most important features 
Simplicity is key – First and foremost, you want something that's intuitive and easy to learn.  This software will form the backbone of your daily operations, and help you manage most, if not all aspects of your business.  So the software should work effectively in the background, helping you solve your problems, not creating new ones.  
First and foremost, you want something that's intuitive and easy to learn.  This software will form the backbone of your daily operations, and help you manage most, if not all aspects of your business.  So the software should work effectively in the background, helping you solve your problems, not creating new ones.  
For new employees, the learning curve should be simple so they can jump right into helping you, and not spend time on a complex system.
The software should also be accessible from anywhere, and at any time – from tablets (both iPads and Androids), Smartphones, Laptops, PCs, and Macs.
Appointment Scheduling at your fingertips – This is an increasingly popular requirement that lets clients gain control over their time. By booking an appointment, a client is less likely to spend time waiting, and can also ensure that the stylist of their choice is available to help them. This is also a great tool for the business owners since they can now have visibility into when customers will be coming in, and deploy staff accordingly.
Automated Appointment Reminders – Having this functionality greatly expands the capabilities of the Appointments module by increasing customer & employee engagement. The customers should be proactively reminded about the upcoming appointments they have booked to reduce no-shows. There should also be an opportunity for the customer to reschedule if needed. The relevant staff should also get notifications of their upcoming appointments, so they can be prepared and offer clients a superior experience.
Monetize your Spa for maximum revenue – Having a clear picture of revenue collection is very important for any business. Spa owners collect most of the revenue from services provides, but a portion of revenue can also come from merchandise sales. You should be able to see a breakdown of figures across different types of product categories and employees to assess the profit centers. Accurate tracking of all tips collected is also very important so these can be distributed correctly.
Celebrate employee morale, improve employee productivity– Your employees are your greatest resources, and you must have a good grasp of all their activities. A good system should enable you to gauge and monitor their performance, reward them for their success and help them thrive. As mentioned above, employees should also be able to pick up on the system quickly without needing extensive training.
Real-time Inventory management – Most spas and salons carry a special selection of merchandise for their clients. This can range from shampoos and gels to massage oils. Keeping an accurate track of your entire inventory is crucial to your success and bottom-line. You should know in real-time the stock levels, sales, profit margins, best selling items, and employees most engaged in generating the sales. You should get alerted for low-stock levels, and optionally, the system should be able to place an order with preferred vendors for items running low.
Seamless Checkout Experience – Your system should allow you, your staff and clients to smoothly checkout during their visits. Bells and whistles are fine, but if it takes away from speed and efficiency of completing a sale, taking customer payment and providing them with a detailed receipt, then ditch the extra features. Make sure the system can provide a printed or email receipt (or both), based on customer preference. Providing email receipts is also a neat way to collect email addresses and build a customized marketing campaign.
Adopt a winning Customer Success oriented approach – As a business owner, you want to ensure that your customers are efficiently attended by all your staff. So it's important that they are able to pull customer records, including their sales history, preferences and any added notes quickly. This is actionable information that helps you provide personal attention to the customer and helps your business stand-out. Another neat feature may be an automatic birthday card sent to your customers with a coupon attached. This type of proactive outreach can really help your business build a loyal customer base.
The growing Importance of securing customer data for business – It's great to have a system with oodles of features, but the most important thing you should look for is how secure and reliable it is in terms of protecting your data from both internal and external threats. Over time, you will build up a valuable trove of customer data, some of which will be sensitive or private. You need to ensure that your system hosts your data in a compliant and highly-secure environment, and provides some kind of guarantee against external threats. Also, you should be able to make a role-based account for each of your employees and restrict their access as needed, so they don't have access to information they don't need.
Salon Client Retention and loyalty – Off-course, we all know that it's much easier to earn repeat business from an existing customer than to find a new customer, but let's face it, there are tons of choices for customers these days. The barriers to entry are low, leading to new competition every day. To counter that, it's extremely important to engage with customers on a regular basis to maintain brand relevance. You should be easily able to segment customers (for example: by type of services received by the customer, or items purchased) and get in touch with them with customized offers just for them. This is a must-have tool that will help you retain your customers and outshine your competition.
Comprehensive reporting in-depth insight and overview – Once your system has been deployed, it will start accumulating pretty quickly. Daily transaction records, customer files, employee records, revenue tracking, inventory and more – you need easy to create and simple to review reports, graphs, and charts, which can and should provide insights into your operations and provide guidance for future growth.
Cloud-based solution for Multi-location businesses – If your business has more than one location, the system should easily scale and provide unified management of all locations and registers. It should seamlessly allow you to track your sales across all locations, allow employee movement to fit your business needs, and track and transfer inventory around as needed all in real time.
Marketing automation / Helps Grow your business – Marketing is the lifeblood of any enterprise. It's even more important for a small business that doesn't have deep pockets and unlimited funds. You should pick a system that has integrated Email and SMS marketing tools to reach out quickly to your customer list to offer special promotions & discounts, reducing no-shows on a timely and ongoing basis.
Price – Last but not the least, shop for a system that offers a price you will be comfortable with. Some software is promoted as a premium product, but most systems are pretty similar in terms of feature set. Check with the vendor about the support options – some companies charge extra for initial onboarding assistance, and even for timely support – beware of these. Find a vendor that provides a system with the features you require, backed by live support, and then compare costs amongst these products.
Verve software for Spas & Salons – Verve provides a feature-rich software designed for Spas & Salons. It can be used on any PC, Mac, iPad or Android tablets, and supports most equipment you may already have in place*. Competitively priced and backed by 24/7/365 support, Verve software is an ideal choice to run your business. Click here to get a free 30-day trial.
* Optionally, we offer different hardware bundles based on your needs.