One of the most essential tools for a retailer is a good POS system. At a minimum, it should help you run your business smoothly by ringing up sales quickly, keeping an accurate count of inventory, manage a customer database and track all payments tendered. However, a good system should go beyond that, by enabling a retailer to thrive by providing crucial insights into the business and guidance to make critical business decisions.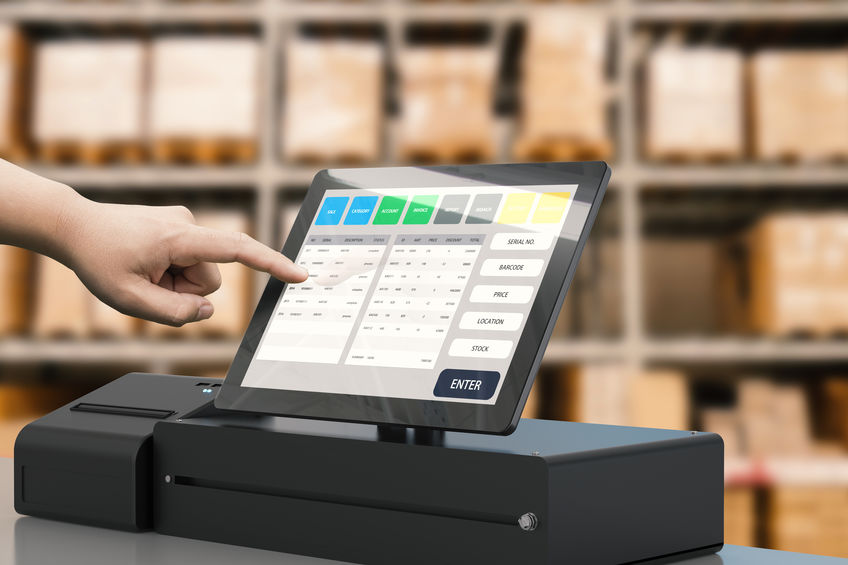 An ideal solution should become a trusty, silent-partner in running your business. It should be simple to learn, and use, serve-up necessary data as needed, and eliminate clerical errors. Spend a few minutes to review this article – we will touch all the critical areas you should evaluate before committing to any solution. We aim to help you find the POS system that's right for your business, and avoid making a costly mistake, both in time and money!
Is it simple to learn and use?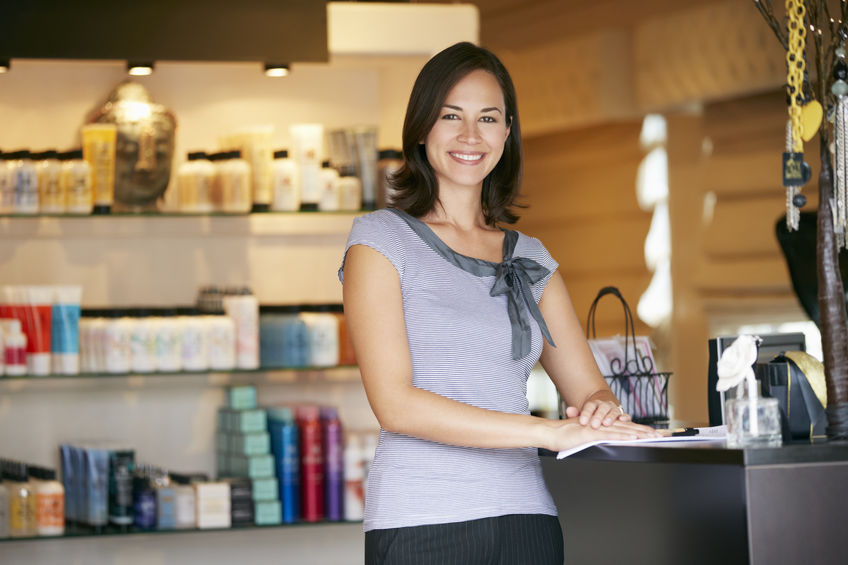 Look for a solution with an intuitive design that you and your employees can use instinctively. It should allow you to migrate any existing data – like inventory items and customer database – quickly.
One of the primary purposes of deploying a POS system is to reduce the time and effort spent on redundant tasks. If you have to spend long hours setting up, learning and maintaining the system, then it defeats those goals.
Is it designed for your business?
Most POS companies offer cookie-cutter software that targets most number of potential customers. While this can generate profits for the software vendor, it may not necessarily meet all of your needs. After all, a clothing store and bake-shop have little in common.
Instead, look for a software vendor that knows your industry, and provides customized editions tailored around your business-type. Discuss your specific requirements with the vendor, and see how proactive they are in suggesting or developing a solution. The right partner will take the time to understand your needs and work with you to address it.
Will it work on your devices?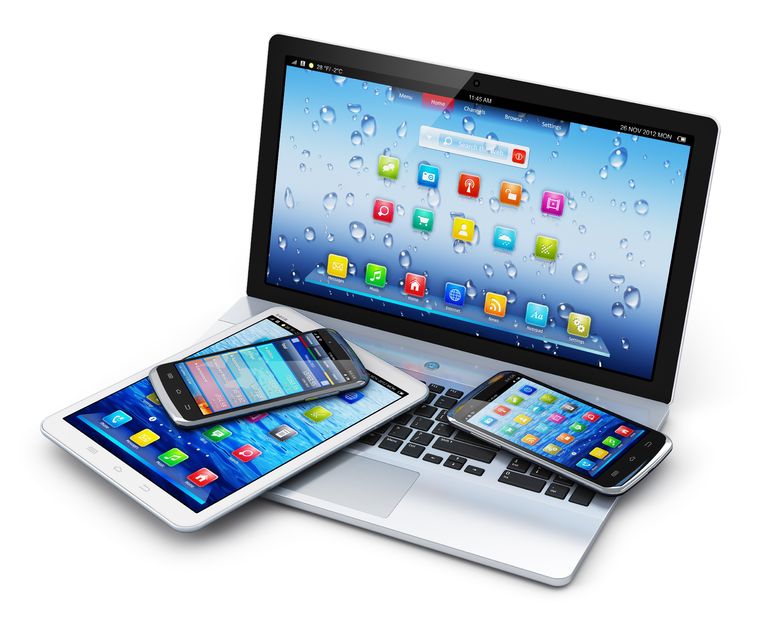 Not so long ago, most people deployed PCs running Windows OS. However, in recent years, the shift has been pronounced, led by Apple computers, iPads, and Android tablets.
Before investing your time and money into a POS system, you should ensure that it is compatible with the devices you will likely use, now and in the foreseeable future. After all, if you plan to use Android tablets for most front-end operations, but the POS system can only run on iPads or PCs, then it will require a significant investment in time and money to modify your infrastructure and train personnel on the new platform.
Does it fit your budget?
It's important to know what your TCO (total cost of ownership) will be for the software solution you are considering. If the software vendor doesn't publish or readily disclose the pricing of what they are selling, you have to wonder sometimes what are they hiding?
Beware of add-on fees like additional terminal, register or user fees, implementation/training fees, and professional services fees. These can add up to a significant amount. A slick website and clever marketing should not end up costing you more.
What are the support options?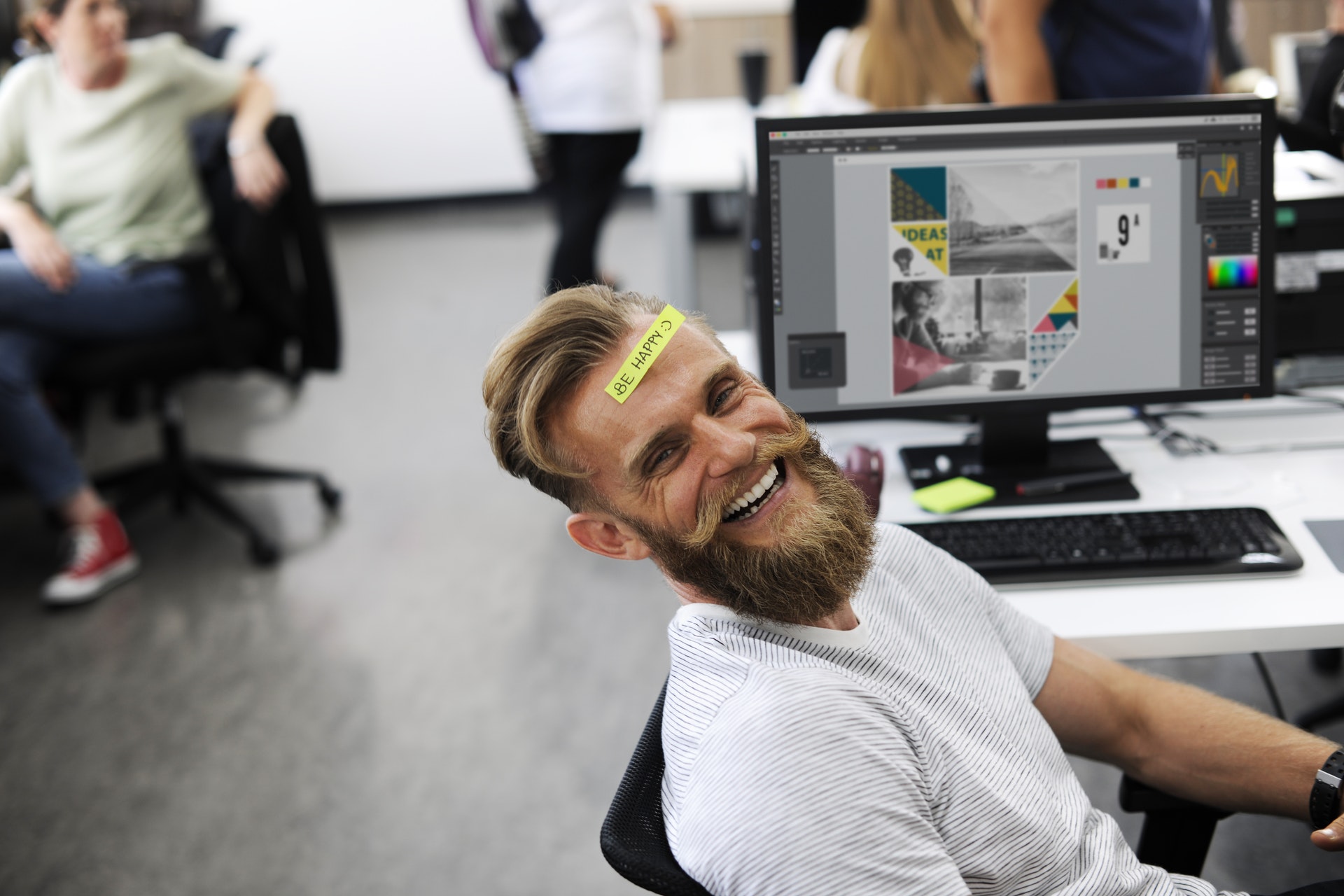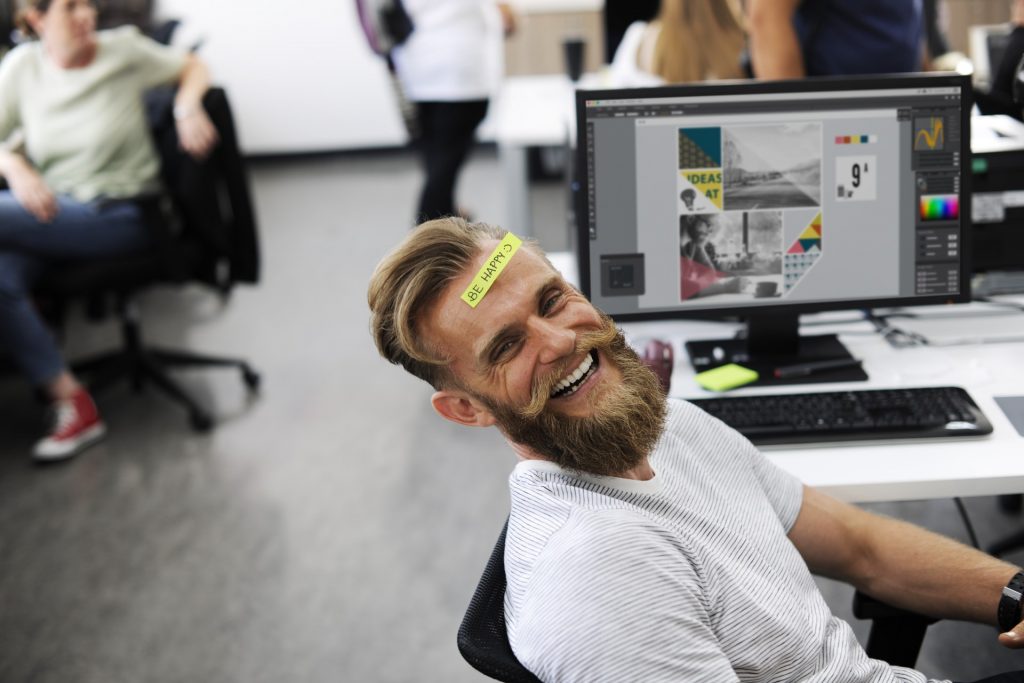 Research the support options by which a vendor supports its customers. Software users may have a quick question on how to do certain things or may need assistance with a transaction.
Lack of access to immediate assistance can cause frustration, and at times, result in lost sales. Check with the software vendor in advance on what channels us support available on, hours of operation, and average response time.
How can it help you grow & retain customers?
With the rise of e-commerce, and customers getting so many offers, it's essential to get a POS software with integrated marketing features. It should allow you to capture customer emails and mobile #s effortlessly, which can then be used for E-mail and SMS marketing.
A good system should allow you to create a custom-campaign by filtering the customer-list efficiently. For example, you may want to run a promotion for customers that bought a specific type of jacket from you in the last three months, to let them know of a new accessory that goes perfectly with their purchase. Alternatively, you can SMS a unique discount code valid only for a day to drum up business on slow days.
Pro-active Alerts?
As a business owner, there's a lot that's on your plate already. Sometimes, you just don't have the time to sit and analyze reports. Wouldn't it be great if you could receive instant alerts on stuff that's most important for you, automatically?
For example, if you want to be notified each time a sales clerk makes a cash refund, then the system should inform you about such transactions the instant they occur. Alternatively, you can receive alerts if the stock of individual items is low, so you can replenish inventory and not miss any sales.
Can you try before you buy?
A glossy sales brochure or email with a list of features and capabilities is no substitute for the real experience of using the software in your environment. A software may work great on a trade-show floor, but not when accessed from your back office.
The best way to avoid these headaches is to get software that gives you at least a few weeks to try at no initial cost. If all looks good, you can change your trial to a paid plan. Any company that charges upfront fees or doesn't offer a trial is a red-flag.
Can you customize it to your needs?
Each business is unique in its way, so your POS system should allow you to customize it to fit your needs. It should align with your branding, localize it to your language and currencies, and set up workflows that you need. The retail software should work to support the way you run your business, and not force you into making changes that sap productivity.
Is it Cloud-based?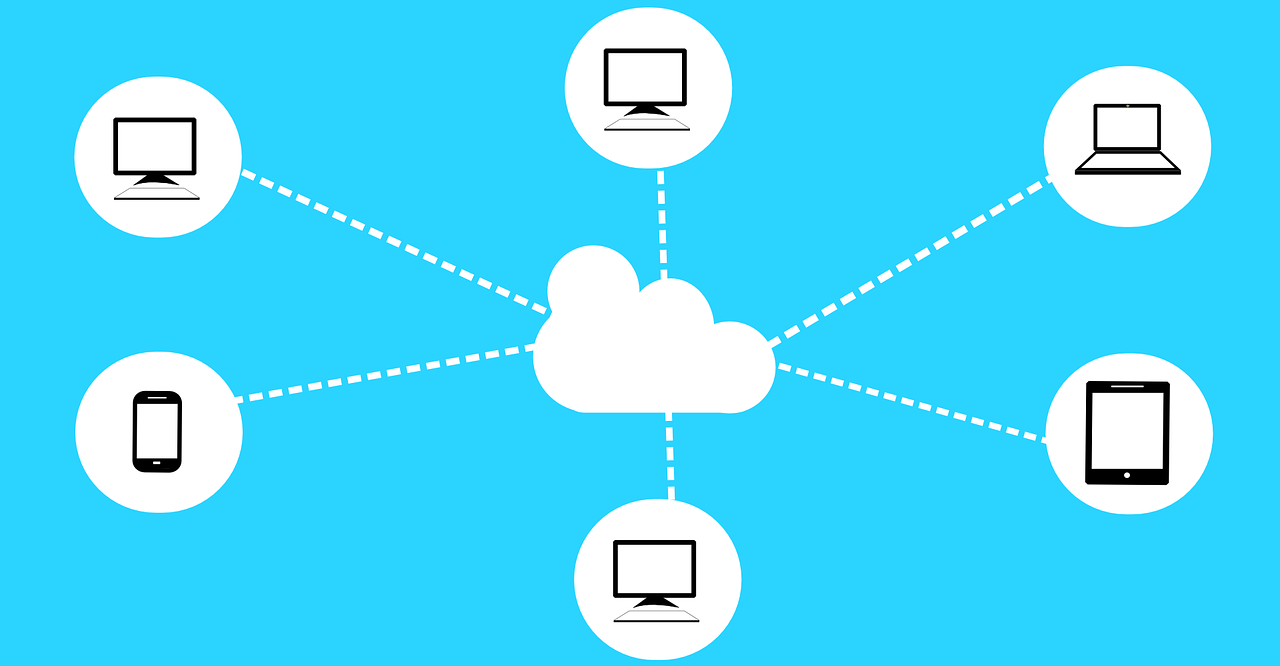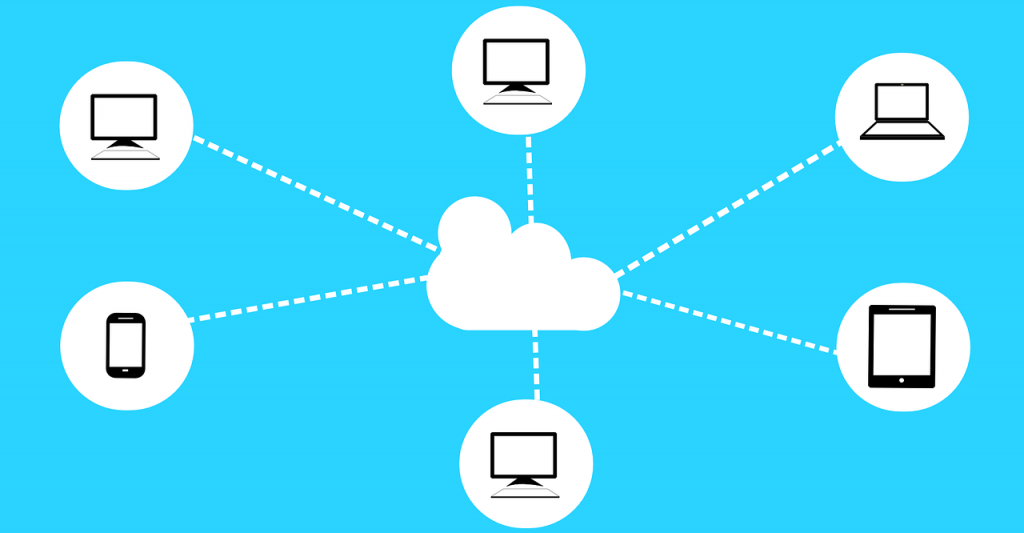 Cloud-based systems are usually accessed over an applet or a browser. No data resides in your local computers; instead, it is hosted in remote locations and accessed via the Internet.
This type of setup has a tremendous advantage over legacy systems that are installed on your local computers. It gives you the flexibility to deploy the solution on any device you may want to use, and requires zero-maintenance – and you don't have to worry about computer crashes, viruses or malware. Software vendors, good ones anyway, can make upgrade cycles invisible for front-end users.

Detailed Reporting
How extensive are the reporting options? Any good system should provide relevant reports for Sales, Taxes, Inventory, HR and Tendered amounts in an easy to read format. Better systems also provide additional data for analysis – for example, would you like to see sales & profitability trend of a specific item or a group of products over the last 90-days; or which employees are generating most revenue and profits for your company?
Best POS systems go one step further, giving you the ability to craft custom reports and access detailed, visual dashboards by user profiles.
Remote Management
In an increasingly mobile world, and juggling various responsibilities, it's hard to stay pinned to your business at all times. You want to know in real-time how is your business performing. It's essential to get access to mobile tools that allow you to view your entire organization and perform critical tasks, no matter where you happen to be.
Secure Payments
For an excellent customer experience, the checkout process must be quick, smooth and error-free. The software should keep track of payments received, and credit-card payments should be processed securely from within the system. Depending on your locale, the POS system should integrate with required PCI-compliant card readers to eliminate fraud.
Robust, Scalable
As you grow your business, your POS partner should be able to provide you with advanced features and scalability you need to manage your growth in locations, inventory, and employees. The software vendor should be receptive to your needs, and open to provide solutions that will fuel your growth, as well as help you manage it.
In conclusion, benchmark a software vendor against the important metrics listed above. Choose a solution that caters to your industry, priced competitively, and has the features you need.
Check their startup and onboarding practices, how much support they provide you at the outset, how flexible they are working with you on specific requirements.  If you cannot get the response and support you need before you sign-up, chances are pretty slim it will change down the road.
This post was prepared by the editorial team at Verve Software. We provide feature-rich, simple to use software for retail and service businesses. Click here to get a free 30-day trial.